Through years of experience in coaching and educating children within the teaching profession, we became aware that there wasn't a sports program out there that suited the needs of all children. We know that each child is unique. No matter what level of physical achievement, we believe all children, with the right encouragement, possesses the potential to develop skills. Addicted To Sports Inc. was developed with that belief in mind.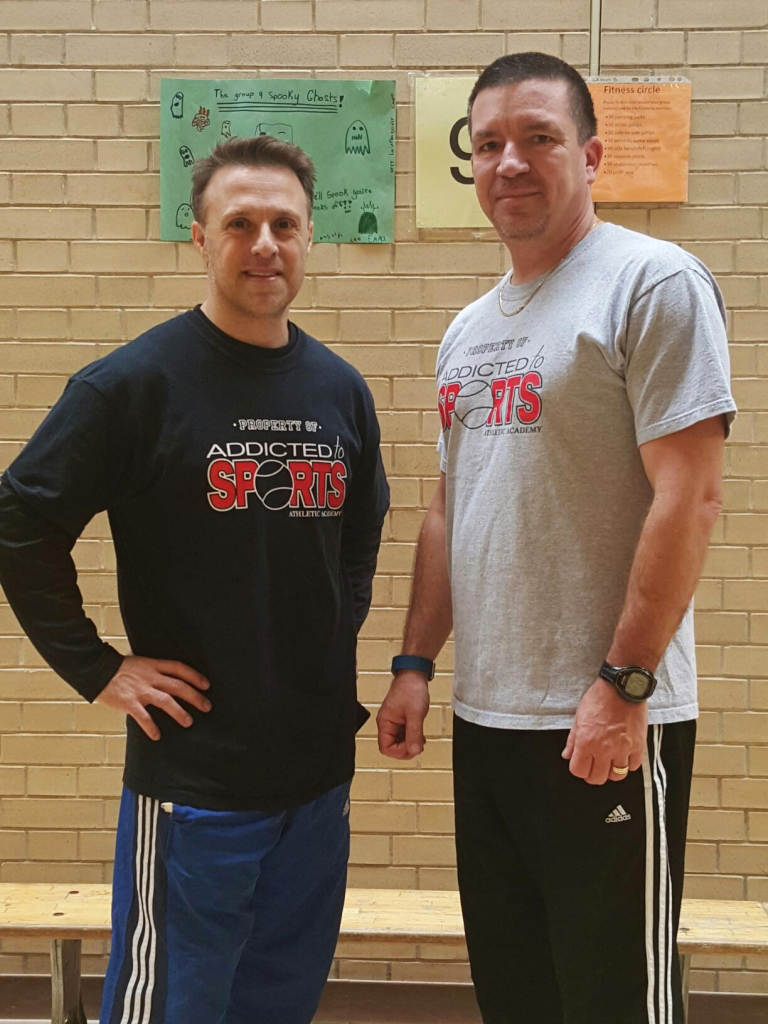 • Sport has a fundamental role in an active and healthy lifestyle which is important for kids as they develop.
• We promote participation to help children build self-esteem, competence and achieve personal bests through team play.
• An active child is more likely to develop into an active adult.
We believe that sport has far wider-reaching benefits:
Teamwork 

Leadership

Sportsmanship

Responsibility

Self-Regulation

Mood, Mental Health and Mindset

Increase in Self-Confidence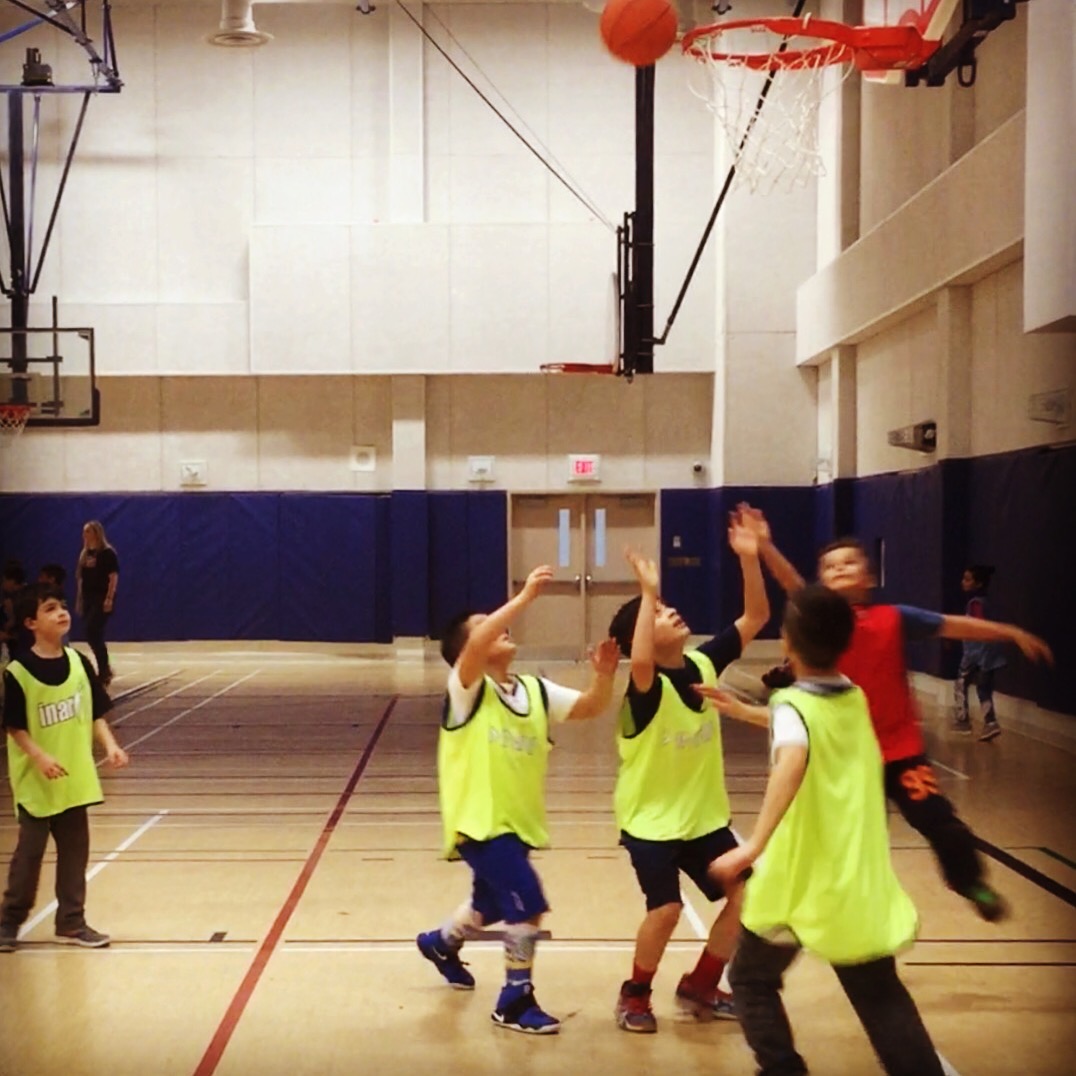 Empowering Youth Through Sports
We provide a safe, non-threatening atmosphere where kids can learn and achieve success.
Participation with a focus on skill development through co-operative and lead-up games.
A child who is successful will never forget how much fun it was to try something new and succeed.
We teach skills enthusiastically because we feel that when children complete new skills with competence, they develop a love for learning.
Second time with these coaches was just as much fun. They organized my daughter's party before. Coach Mike & Coach Frank were great with the kids. The kids had a terrific time playing basketball and hockey. Stress free for us parents. I highly recommend this company to other parents that want no stress in planning their kid's birthday party.
This was a new experience for us. We usually booked indoor play centres for our kids bday parties. We went with Addicted To Sports Inc. Both the parents and kids at the party loved them!!! They planned such fun activities for all the kids. We were worried that some kids wouldn't like playing sports, but the coaches planned a bunch of non-sports games and all the kids had a blast. They even stuck around to help us in the party room. Im glad we found out about them from Facebook.
I booked this company to run a sports party for my son Wylie and I could not have made a better decision. The kids had a blast. My boy is crazy about soccer and basketball, so Frank and Mike made sure to organize both. Some of the guests arrived late, so the coaches stuck around an extra 20 mins to run games at no cost. The best thing about the party was when they took out the parachute to play all sorts of fun games. Many of the kids hadn't played with a parachute before. Thank you for making the party so special!
Thanks to Coach Frank and Paul for a wonderful basketball and hockey party for my 10 yr old son and his friends. They loved the activities and I was impressed with the coaches enthusiasm and participation. Will be booking you guys again.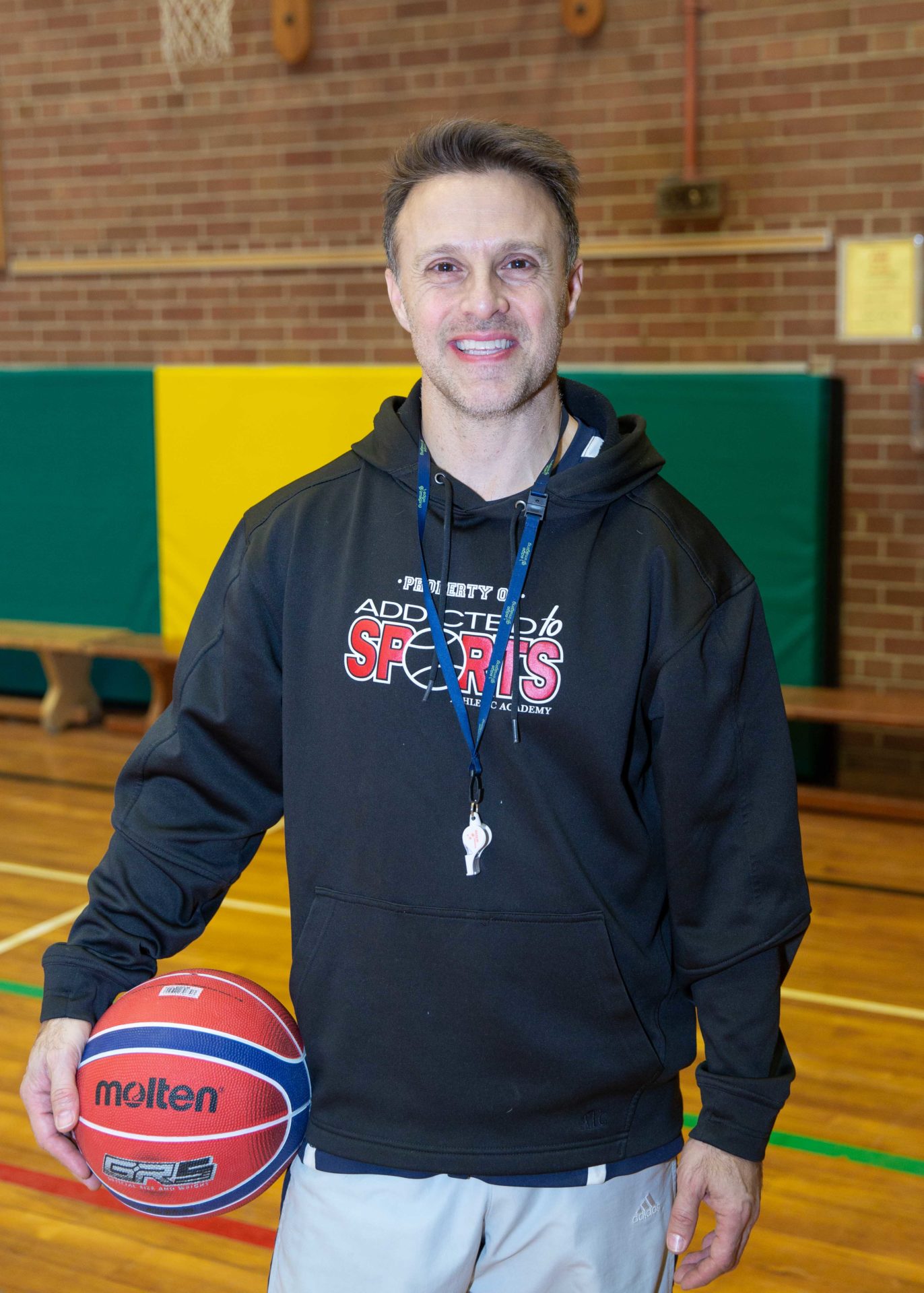 Frank Galati
B.A., B.Ed, Phys. Ed Specialist
Frank is a teacher, coach and co-founder of "Addicted To Sports Inc.".  He has spent the last 26 years working with children in athletic and educational settings.  His sport background includes coaching baseball, basketball, ultimate frisbee and squash.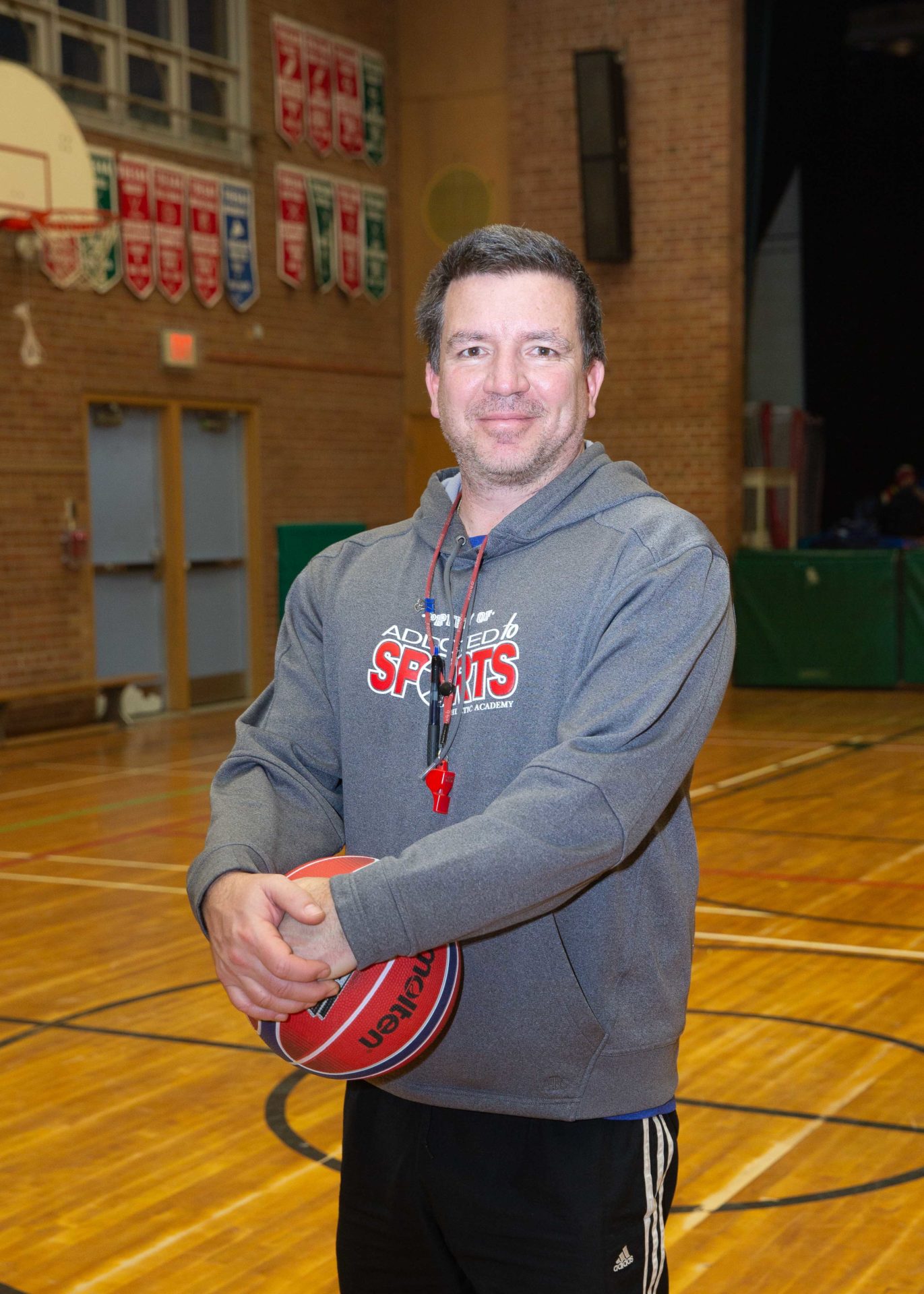 Michael Facchinelli
B.Sc, B.Ed, Phys. Ed. Specialist
Michael is a teacher, coach and co-founder of "Addicted To Sports Inc.". He has been working in education for the last 27 years. His sport background includes coaching hockey, soccer and volleyball.
Our Community Initiatives
Addicted To Sports Inc. takes great pride in giving back to its community!   We partner with various local sport associations to provide opportunities for kids to participate in sports. Recently, Addicted To Sports Inc. has sponsored teams in the Kleinburg Nobleton Soccer League, the Toronto Playgrounds Baseball League as well as the Toronto Jr. Canadiens (GTHL) Annual Golf Tournament.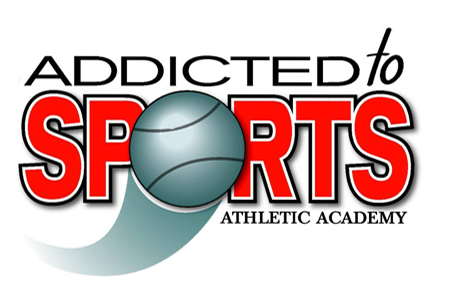 Be Awesome.
Book us now to help with your After School Programming,
Birthday Party or Camp/Day Care.
OUR PROGRAMS