Addicted To Sports was established as a result of the growing concern over the health risks associated with obesity and sedentary lifestyles of children.  With this, we felt it was important to develop programs for children to connect with others, learn new skills and build self-confidence!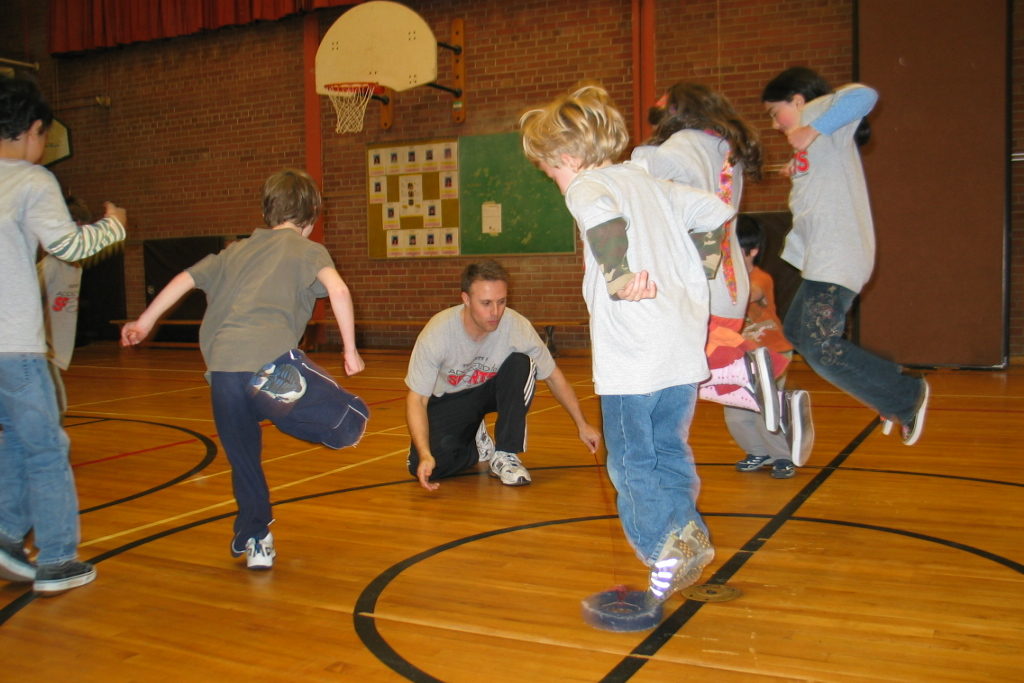 After 4 Sports Program
How will your child benefit from our program?  This generation of children spends more time indoors than any previous generation.  Physical activity improves a child's self-esteem and social competence. Experts agree that children learn how to compete and succeed by giving their best effort during structured play. The social skills that children develop in sports provide a solid foundation for building relationships throughout their lives. Taking part in structured physical activity can motivate and help students with their confidence, as they can engage in fun activities and form new friendships.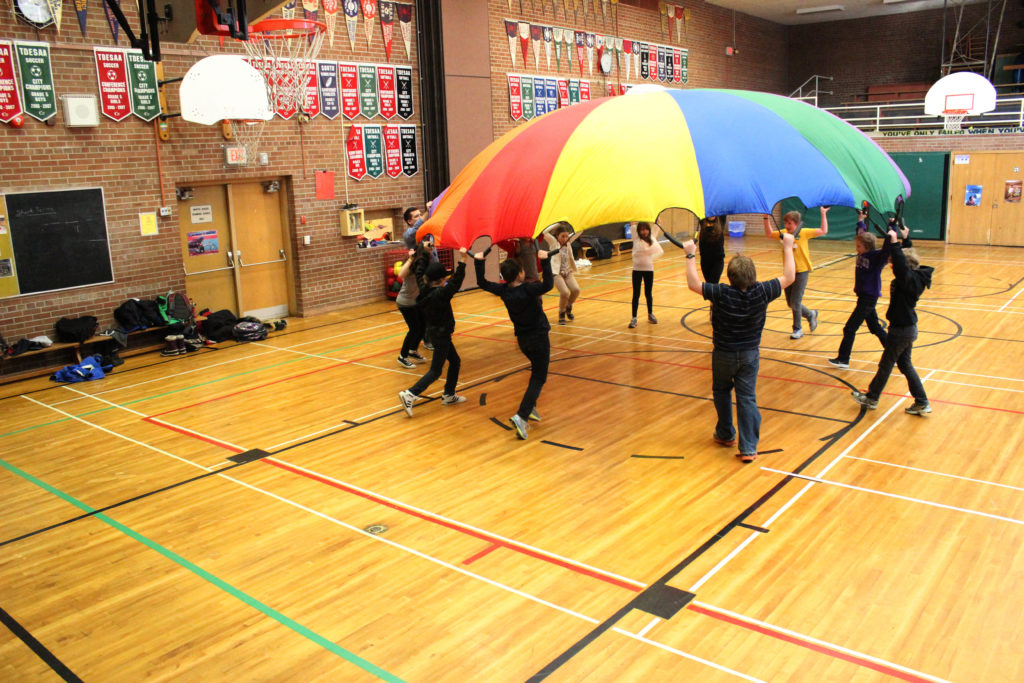 Birthday Parties
We cater our parties to suit your child's sports interests. We accommodate parties for children from as young as 4 to 14 years of age. Our parties are designed to keep kids active!  A typical party consists of 60, 90  or 120 minutes of high energy, fun, organized activities with the remaining 30 mins designated for food and cake.  Our dynamic team is dedicated to providing the best experience for your child. Our commitment to our values, and our passion for teaching children, is what motivates parents to choose Addicted To Sports Inc. to make it happen right. Parties can be held at any available community centre, church gymnasium, sport fields or at a venue of your choosing.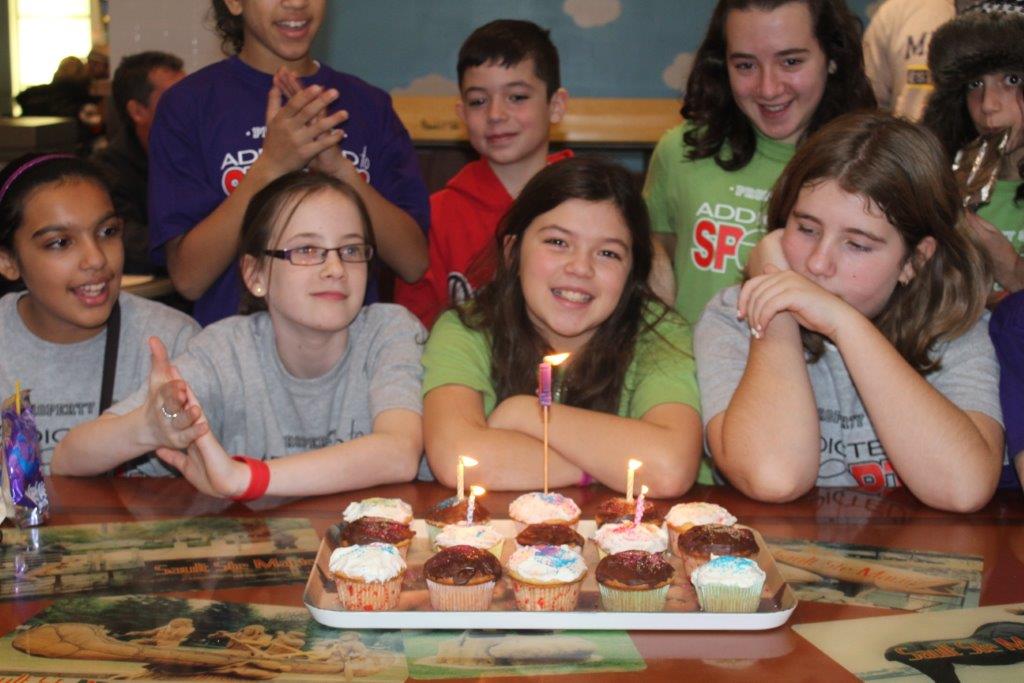 Camps/Day Care
Keep your campers active and learning when they are out of school. Addicted To Sports Inc. will provide sports programming to your Daycare and March Break/Summer Camps. Cooperative games emphasizing the importance of teamwork and sportsmanship are a staple of all Addicted To Sports Inc. sessions. We are available to come in and program fun and co-operative activities that promote teamwork and builds self-confidence.
I was very impressed with the coaches and how they engaged with the kids. I was worried that the kids would be a handful but the coaches were very good. They planned all sorts of games and the kids had fun. Parents were able to leave and relax for the hour. Very glad I called and hired them.
I have hired this company for the past 2 years to run and organize my daughter's sports parties. They are so great with the kids. They are enthusiastic and play along with the kids, which the kids loved! They play along to make sure that everyone gets passed to and get them each involved. I really like them because they are elementary teachers and know how to deal with pretty much anything that the kids throw at them. I definitely will be calling them a 3rd time! You won't be disappointed with them.
Our two boys wanted to have a ball hockey party for their birthdays. We searched out companies online that run sports themed parties and saw their website. Both coaches are teachers and knew what they were doing. The kids had a blast playing hockey and doing shootout competitions. Even parents got involved and played.
We absolutely love the fact that Addicted To Sports is truly non-competitive and a lot of fun for our son. He's learning how to play sports cooperatively as all kids should. After the first session, our son begged us to stay for another session.
We highly recommend "Addicted To Sports"!! My son's 7th birthday party was amazing. We booked it so easily with email response right away. We were able to confirm a date and time with no issues. Frank and Mike showed up early with all the equipment. All the kids were engaged right from the beginning and they switched up the games periodically and kept it so fun. The kids didn't want to stop playing to eat pizza!! It was our most successful birthday party to date. Thank you!